Hair Smoothing Treatment Taunton
For hair smoothing treatment in Taunton, make Affinity For Hair your first call. With our industry-leading Cezanne hair treatment, you can rest assured your hair will be left feeling soft, smooth, sleek and frizz free. Our experienced and qualified hair professionals ensure your hair will be in the best possible hands. We complete our top-quality hair smoothing treatments with a take home after care package, so you get great value for money. Whether you are based in Taunton or a surrounding area of Somerset, book your keratin treatment today by calling 01823 272833.
The Cezanne hair treatment contains a unique blend of non-toxic, effective and naturally safe ingredients. The treatment does not let off any harmful vapour or fumes, so gloves, masks or ventilation is not required throughout the treatment—it offers a natural method for smoothing hair. The hair treatment is also 100% formaldehyde-free and does not contain any other kind of aldehydes and harmful toxins.
Furthermore, being hypoallergenic and dermatologically tested, Cezanne does not irritate the scalp or release any toxic gases. With its low pH technology, Cezanne strengthens the hair, restoring hair bonds that are damaged and broken throughout thermal, high pH and mechanical treatments.
How Long Does The Treatment Last?
While the longevity of your hair treatment will depend on a range of factors including your natural hair texture and how well you maintain it, results last for around 3 months.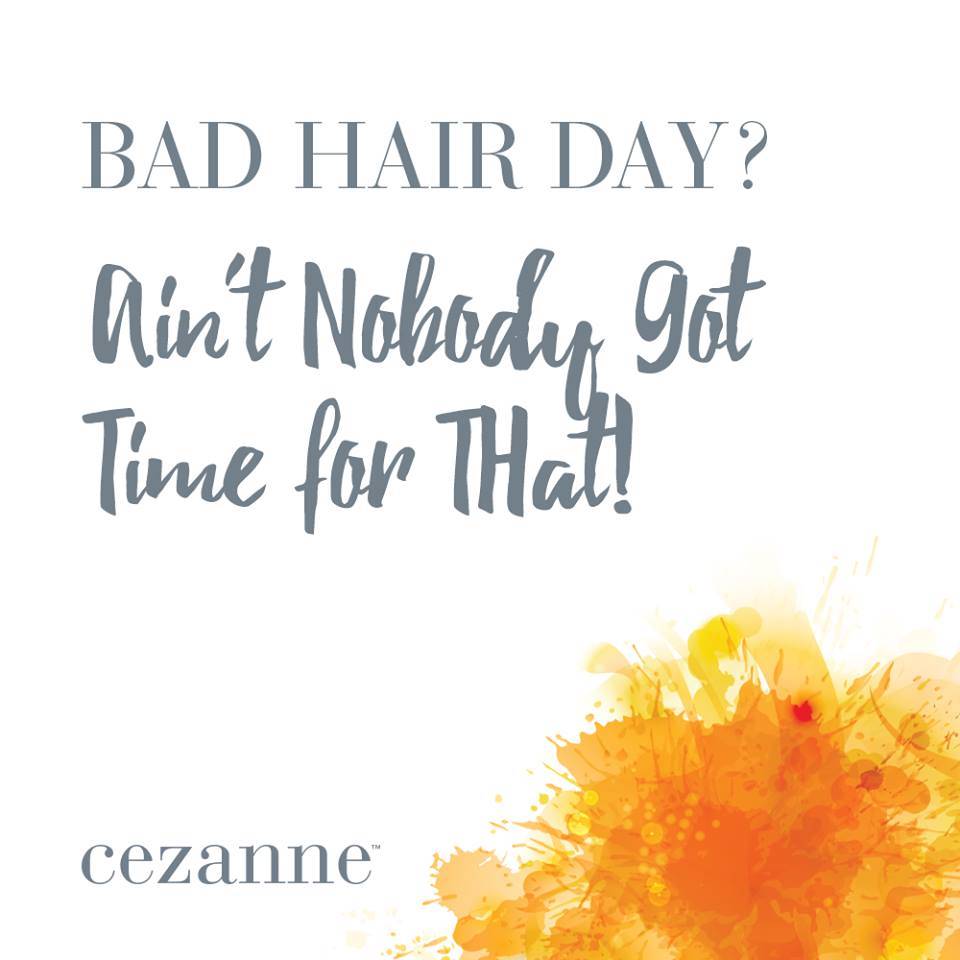 Contact Affinity For Hair